How to Be Motivated On a Monday
July 14 2014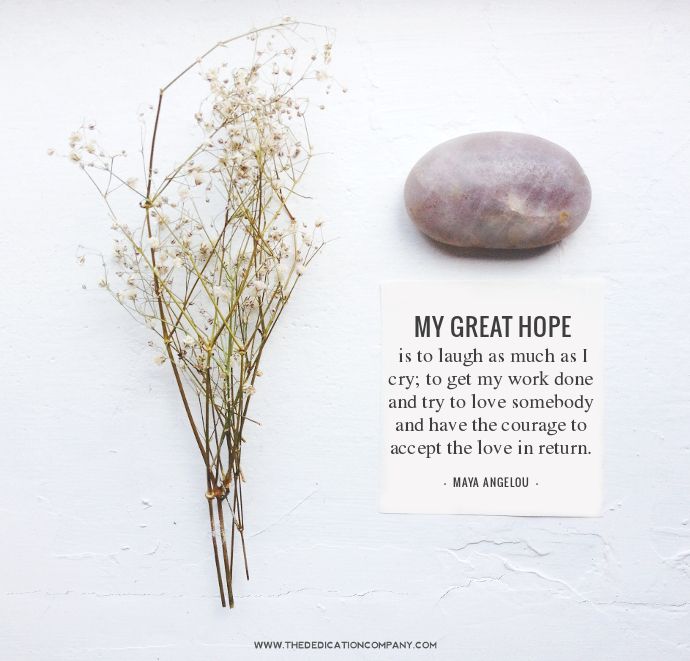 This weekend we celebrated my son's fourth (fourth?!! time is flying by) birthday with lots of family and friends over the weekend. It was amazing to catch up and visit with so many loved ones.  I hope  you had a great weekend.
I saw this quote last week and loved it for this week's #tdcmotivateyourmonday.  There are only two more Mondays left to enter
the giveaway
 for the
Sideways Initial Necklace
  so tag your motivational photo with #tdcmotivateyourmonday on
instagram
to be entered. I just scrolled through the entries and there's so many great ones that have been added to the hashtag over on instagram. Some of the accounts are private so I wasn't able to see them all but I love that we are building a motivating community with each other. Have a great week!
Image: Rebecca Tollefsen